As most auto lenders probably know by now, the CFPB has identified auto loan servicing as high risk and has begun a new supervisory approach - prioritized assessments (PAs) or targeted exams - in the sector. PAs were developed in response to COVID-19's impact on consumers and the consumer financial market.
What is a Prioritized Assessment and will auto servicers be targeted?
In short, PAs are higher-level exams that operate in markets that "pose elevated risk of consumer harm due to pandemic related issues." See the CFPB's FAQ on PAs here. This may seem confusing to auto servicers since the CFPB issued guidance at the onset of COVID-19 which seemed to suggest awareness of the impact the crisis was having on lenders and consumers. Many read that guidance as flexibility on the part of the Bureau.
However, CFPB supervisory staff in recent webinars seems to be striking a more forceful tone in outlining how PAs will be used and the markets that would be targeted, including auto. One thing is clear: the scope of PAs is much narrower and focused on pandemic-related consumer risk where there are instances of job loss, reduced income, or inability to make loan payments. This enables the CFPB to cover more ground (read: expands oversight to a much larger group of lenders and markets, including auto).
What does this mean for auto loan servicers?
Financial institutions have already begun receiving targeted requests seeking, for example, data and information on how they are assisting consumers, operational challenges faced as the result of COVID-19, and changes that have been made to compliance management systems. CFPB supervisory staff is expected to use that information to assess compliance risks both to the lender and the consumer. With that high-level assessment, the CFPB will determine next steps for that entity, and potentially the sector as a whole.
Auto lenders should prepare themselves for a targeted focus on debt restructuring and workouts, collections / FDCPA, repossessions, and other potential risks to consumers or violations of Federal consumer financial law.
What can auto servicers do now to be prepared?
At the beginning of the pandemic, there was simply no playbook to prepare lenders for their pandemic response. Sparse and conflicting guidance did little to ensure that decisions made did not expose the lender to inherent risk and liability. With 7 months of this pandemic behind us, there are steps servicers can take to improve compliance and prepare for a CFPB prioritized assessment.
Well-documented support for an auto loan servicer's activities and a course of conduct, whether done in real-time or through a more recent audit, could go a long way to ensure the CPFB, and other regulators, that decisions were not arbitrarily made.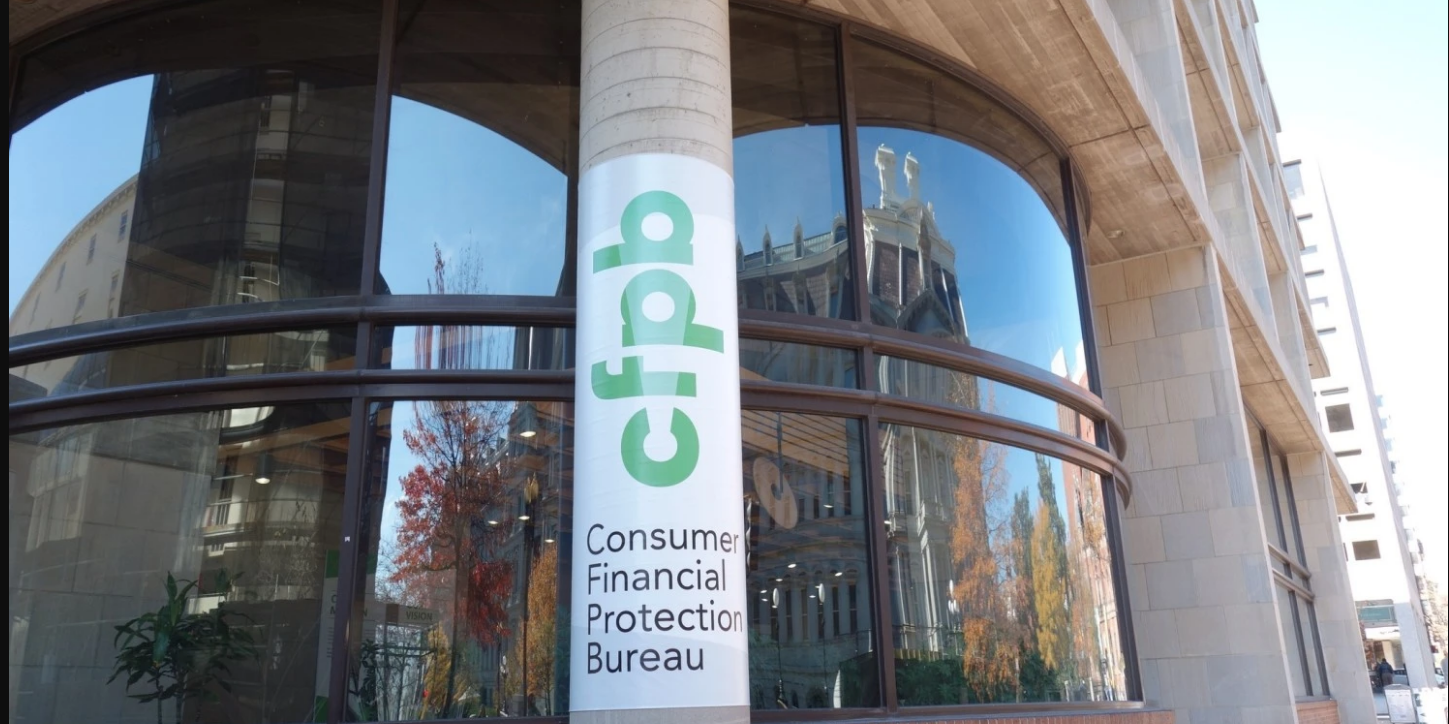 Here are some land mines that can lead to an expensive remediation.
Debt restructuring / Workouts
Are the debt restructuring/workout options formal or informal options to borrowers in default or at risk of default? This includes extensions, deferrals, repayment plans, and other repayment options.

What are the policies and procedures for workouts, including disclosures about requirements, terms, fees, or other consequences (e.g. decreased credit score) when providing workout options to borrowers.

What was the process for borrowers to apply for available workout options along with eligibility requirements for each option.

How were the possible workout options communicated to borrowers? Or were they?

How did the servicer determine what workout option(s) it offered borrowers, if any, and were they consistently offered to all borrowers in similar situations?
Was the consumer, in fact, in default and were all amounts due correct and consistently communicated?

Were there consumer complaints about whose vehicles were repossessed in the prior year or are currently in the process of repossession?

With regard to subprime borrowers, were there any repossession-related complaints related to GPS-enabled starter interrupt devices (SID) that created risk to consumers or otherwise violated the law?

What are the SID policies and procedures and were SIDs used in accordance with the disclosures?

Did the servicer that repossessed a vehicle owned by a consumer comply with the terms of a workout agreement?
While this is not an exhaustive list and does not include collections, land mines to watch out for as moratoriums lift (next blog), it's a big step in the right direction.
1. Our automated loss mitigation platform greatly reduces the compliance risks above for a fraction of the cost of non-compliance. Set up a 30-minute demo with our President, the former head of US Loan Servicing for TD Bank, including TD Auto Finance, by emailing dan@constant.ai.
2. We have decades of experience responding to compliance assessments and regulatory examinations in loan servicing and collections. Set up a time with our compliance team by emailing dan@constant.ai to see how we can help you identify and remediate compliance exposure.
Our compliance experts have managed several hundred internal exceptions, audit findings, class actions, and consent order activity and have extensive experience with State and Federal regulatory agencies