As the economic recovery begins, a portion of the population is recovering quickly while others continue to suffer a great deal. The new stimulus package provided borrowers that needed help to make ends meet an important lifeline, while at the other extreme, the relief payments may be a windfall.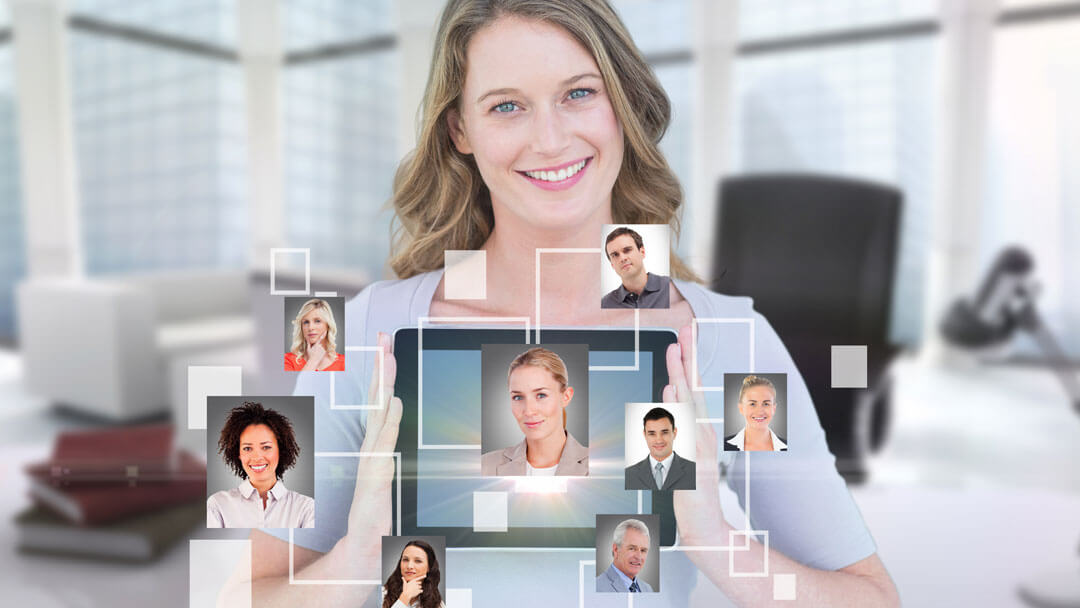 Most financial institutions will be looking to uncover opportunities for growth from those who have fully recovered and lend a helping hand to borrowers who continue to struggle. Take this opportunity to analyze and improve your lending, loan servicing, and loss mitigation strategies to serve all of your borrowers.
Take a borrower-centric approach.
Utilize data to understand customers and easily spot risk - and opportunities.
Leverage open banking options and non-traditional attributes to further segment credit risk between consumers within the same FICO band to minimize risk and strengthen portfolio performance.
Adopt digital, customer self-serve tools that speed up response time, reduce fulfillment queues, and don't require a replacement of core systems.
Be ready to service vulnerable customers. "

There is no time to waste, and no excuse for inaction," said CFPB Acting Director Dave Uejio.
Proactively reach out to borrowers to understand their current situation before accommodations end - to determine additional assistance that may be needed.
Provide financial education and use plain language to help borrowers understand their options.
Prevent avoidable repossessions and foreclosures. Increased training and automation can help keep teams fully versed on available options and decrease non-compliance risks.
Respond to questions and requests for help quickly.
Hardships are not cyclical. Be prepared to make loss mitigation an ongoing effort.
While the current crisis feels episodic and isolated to the Coronavirus pandemic, the reality is that hardship assistance is an ongoing need for consumers. Individual family crises, weather related-events, government shut-downs, and other events all drive the need for continued support from financial institutions.

Automating key parts of loss mitigation can help avoid major disruptions like hiring campaigns and inevitable layoffs every time there is an event
Leverage digital loan servicing to tailor solutions for all borrowers.
Customer portals can be so much more than a place to make payments. Look for flexible portals that use automation to consider a customer's need and offer the right product at the right time - and provide hardship relief when it's needed.
Adopt a solution that enhances understanding of the customers' needs
As economic inequality grows, provide financial education and literacy solutions.
Meet Constant AI.
Curious to learn how our no-touch loan portals increase fee income and help your most financially challenged borrowers get help fast? It's time to adopt digital solutions and move your team away from administrative duties and fulfillment queues so they can be stellar reps.